2011.08.01 Monday
BORNFREE 2011
BORNFREE SHOW 2011
JUNE 25TH Lake Canyon
That was a great show!! Lots of white people and cool bikes!
沢山の人とバイクが集まった一日でした。今年はキャンプ場とロケーションも良く良い所でした!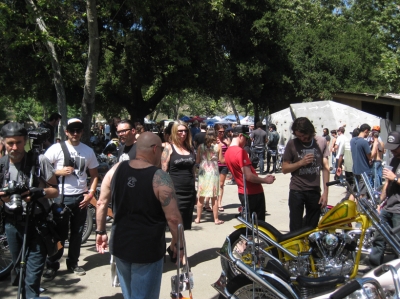 Chopper after Chopper.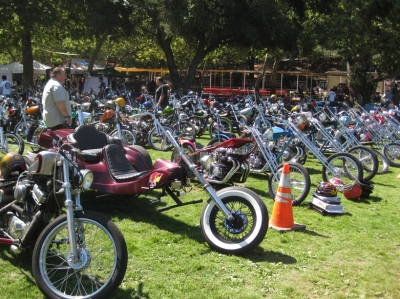 That parking lot was so full!
どこの駐車場も一杯です。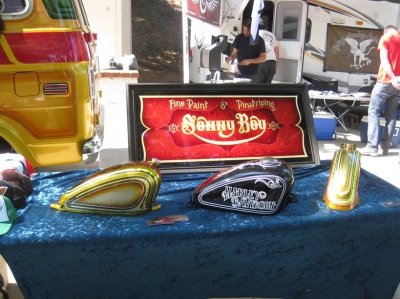 Sonny Boy the awesome painter!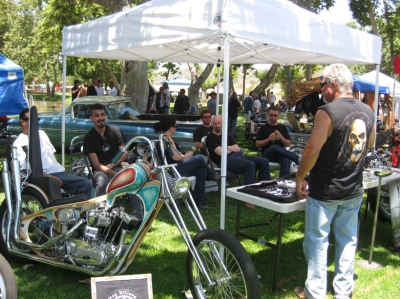 We lucked out for the booth location.
運良く良い場所を割り当てて頂きました。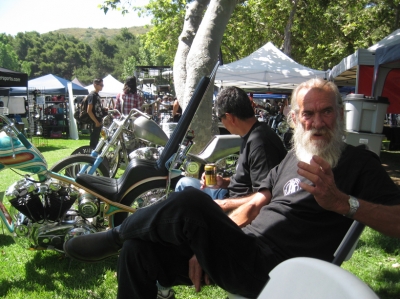 It was by the lake and under a big tree.
池の近くと大きな木下で、割と涼しい一日でした。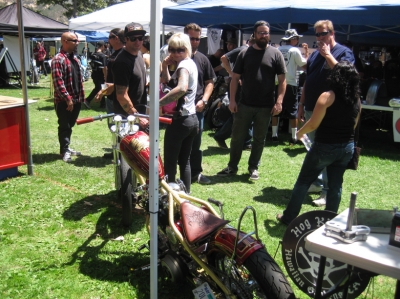 Thank you to all the people who stopped by the booth! I hope you buy something next time!
ブースに遊びに来てくれた皆さん有り難うございました。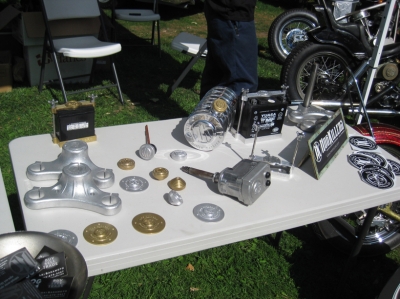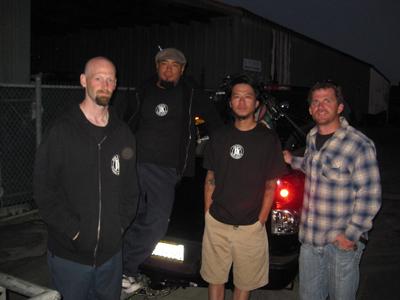 It was a good long day. Thank you to Tetsu, Ben & Pat for the huge hepl!!
more pics: