2011.08.01 Monday
ROADSTER SHOW 2011
Hello again! Somebody decided to update blog. Yes, its been a while...... I will TRY not to be slacker again.
お久しぶりです。たまにはブログでもと1月以上前の画像を載せてみました。これからはなるべくさぼらない様に。
Pamona Fairplex. 6/19/11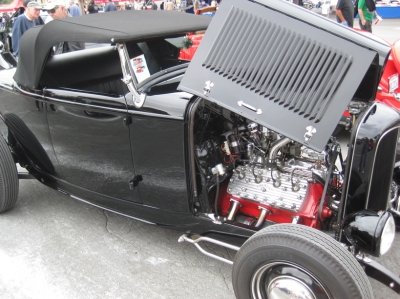 Eye candy everywhere!
奇麗なホッロッドが沢山!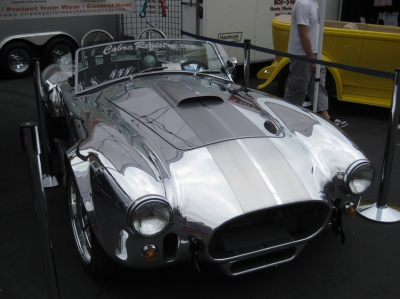 Crazy metal work - aluminium body!!
素晴らしいアルミのたたき出しボディー!此処迄出来て職人なんでしょうね。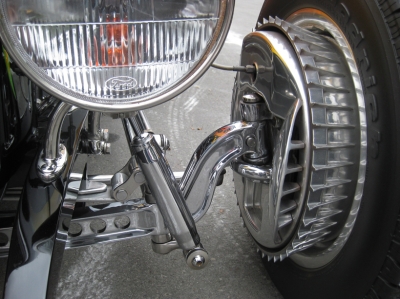 Wow! Pretty..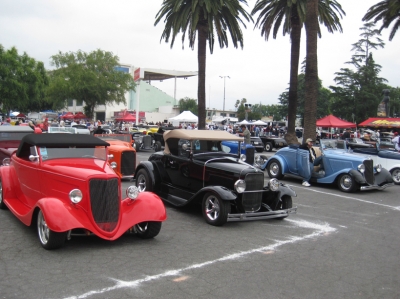 Roadster after roadster....
次から次にロードスターが。。。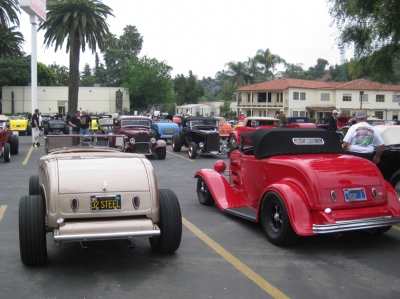 Actually gets boring after while. They all look the same.. Is it only me?
Or I am just jealous and talking shit without realizing it?
しばらくすると見飽きてきます。 同じに見えません? オタクの集まりですね。。。
キモイ。
下のリンクから他の画像が見れます。
Anyhow here are more pictures: