2011.03.18 Friday
Jason's 71 XLH
It's about time to work on his sporty again. I will split the cases tonight!! So far this motor is pretty reasonable.
さてJasonから最近良く電話があります。。。進めないと。。。いつものパターンでお客さんにガブリ寄られるはめになります。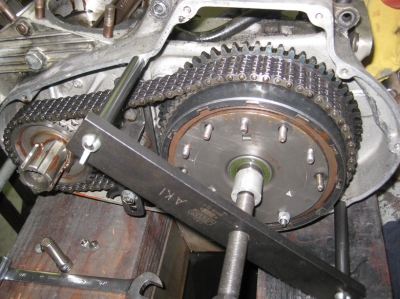 Clutch hub nut is finger loose!
ソケット要らず、指で緩みます。やり易いです!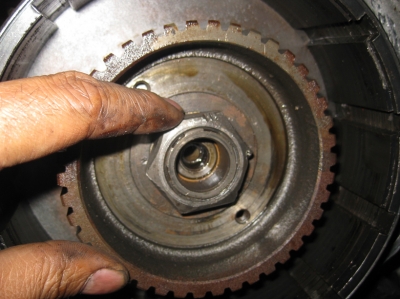 They are loose as well...
ここもユルユルです。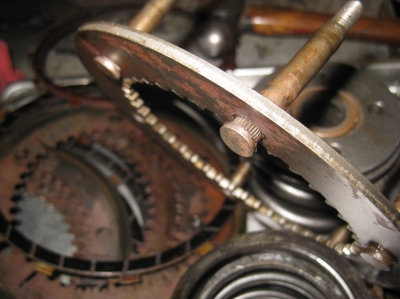 The chain adjuster shoe wore down to metal and primary chain got loose.
チェーンのシューはメタル迄すり減っております。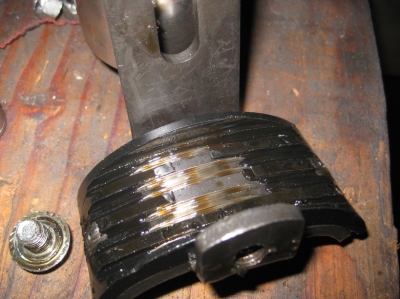 Ouch! Loose chain??
何がかガリガリしてたんでしょうね?チェーンかな?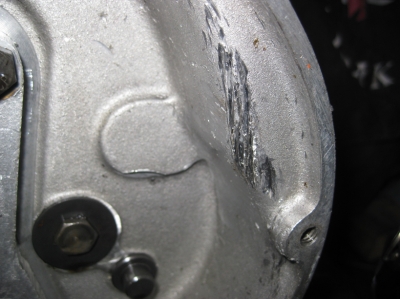 Let's take transmission out. The book says..
ミッションを取り外します。当然マニュアルには....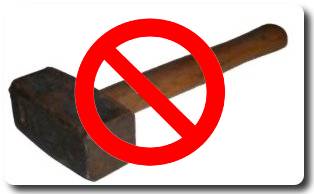 But in reality...
でも実際には.......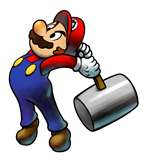 Little taps helps!
軽くtap tap!
Now transmission is out. All the gears look good! I will take a closer look later. For now just keep taking it apart.
ミッションも無事に取り外し、パット見ギアのかけも無く程度良さそうですが、とりあえずバラし続けます。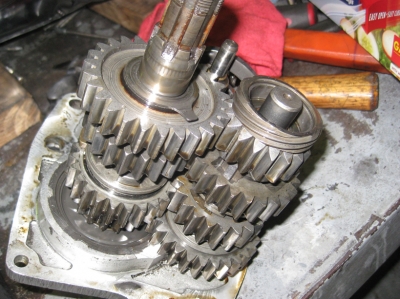 We will add kicker on it, so need to get some parts.
キックを付けたいと奴は言います。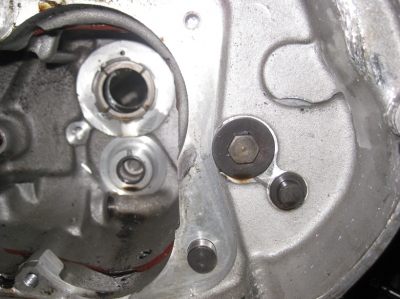 Split cases.
ケース迄割りました!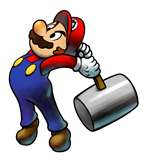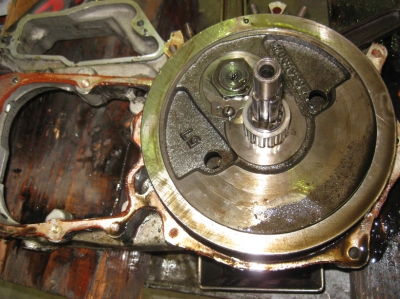 Clean them all up and we will inspect all the components. Easier to see them when it's clean...
奇麗に洗浄して点検しましょう。このままでは汚すぎてよく見えません。。。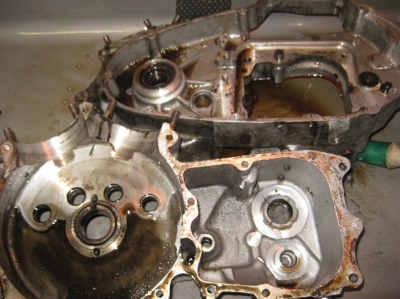 But I coud see this no problem. Ughh... Broken front motor mount....
あらら、こちらは洗わずにでも分かります。いや〜割れとります。まあこれ位は無いとやりがいは無いのかな?