2011.02.15 Tuesday
XLH MOTOR-2
Back to Ironhead. We are still taking it a part which might be easier then assembling. However you often find trace of problems from it.
さてJasonのアイアンの続きです、ばらすのは誰にでも出来ると云いますが、実際ばらす時にしか分からない事も多々あります。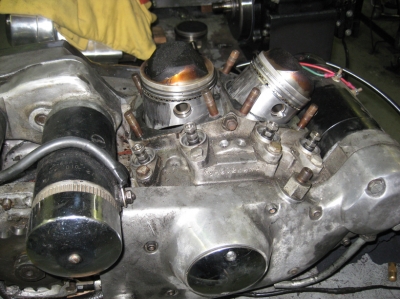 ugh.... this does not look good.....
あ〜やっぱりね..... いきなりぶん回すんだね..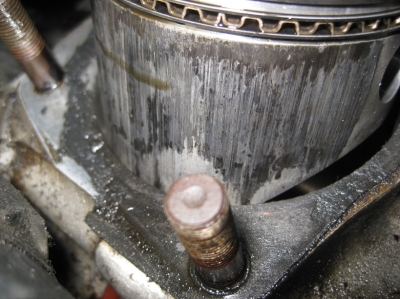 Luckly there are no metai chips nor shavings inside od cam cover. The tappet lifter was broke in half so clean!! and still all the bearings are there too. Also check out my fingers, they look like monkey's..
運の良い事にタペットも見事に割れていて、ベアリングも無事!金属の破片がカムカバーの中に??という心配も無用でした。猿の指みたい。。。。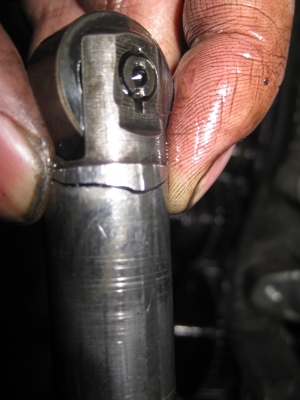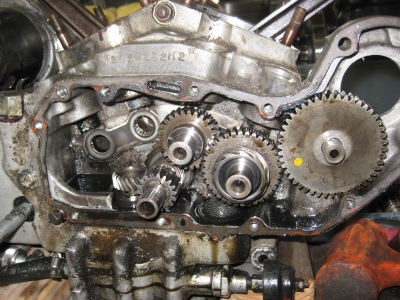 This is it for today. It's not bad at all for Iron sporty. So far anyways...
とりあえずこれ迄、今の所たいしたダメージは無さそうです。未だ先は長いけど。