2011.02.06 Sunday
1961 PAN CHOPPER
Panhead project: the motor is being rebuild.
Panのエンジン組み上げ途中です。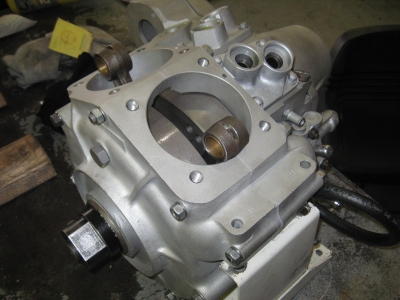 Funky camcover!
タマーにあるこの変なカムカバー。マグとポイント両方でツインプラグでしょうか??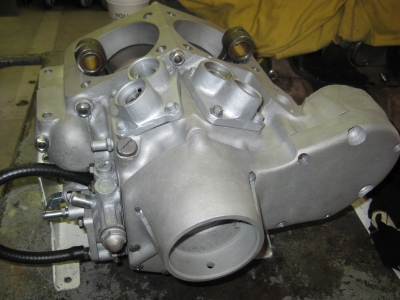 We could use point and magneto for dual spark plug application??
Not so sure yet....
It will be in rigid frame with springer front end or HK drop tree.
We haven't decided yet. It will be a cool chopper for sure!
Custom bike inquire: aki@hogkillers.com
未だ詳細は未定です。決まっているのはリジットに載る事位でしょうか?
カスタムバイクの問い合わせ:aki@hogkillers.com