2011.02.05 Saturday
6 speed main shaft
They say you get what you paid for. They are right! This is what happened to imoprted transmission main shaft.
安物買いの銭失い、とはその通りです。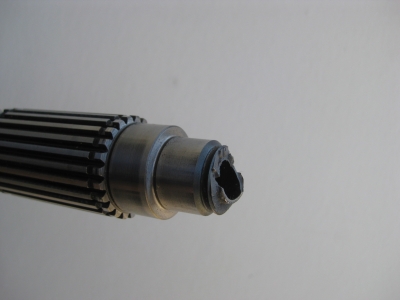 Say no to made in Korea.韓国製ミッションです。値段は安いですがこれじゃキック蹴れません。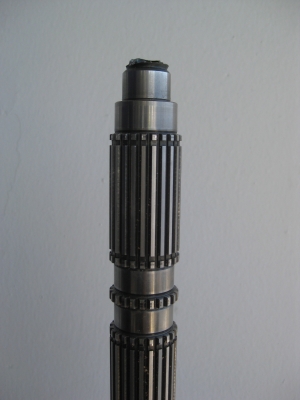 If you want to keep your scooter going, stick with American Made.
I have been using BAKER Drivetrain's products for years. They never let me down. Awesome transmission!
BAKER Drivetrain
http://www.bakerdrivetrain.com/
やはりミッションはBAKER Drivetrainですね。今迄ベーカーのミッションを使って後悔した事はありません。やはりMADE IN USAでしょ。