2011.01.30 Sunday
1968 CH CHOPPER
I was having a hard time finding somebody who could do my seat. Not many guys willing to do it and they always come out wrong.
さてアメリカでバイクややってて困る事、その一つは良いシート屋さんがなかなか無い事。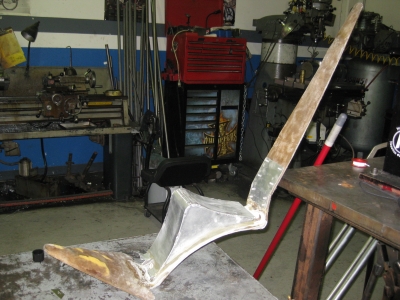 So I asked people in my mother-land and I got lucky!
そこで始めて日本のシート屋さんにお願いしてみました。
やはり器用で"かゆい所に手が届く"とでも言いましょうか?
やはりすばらしい!!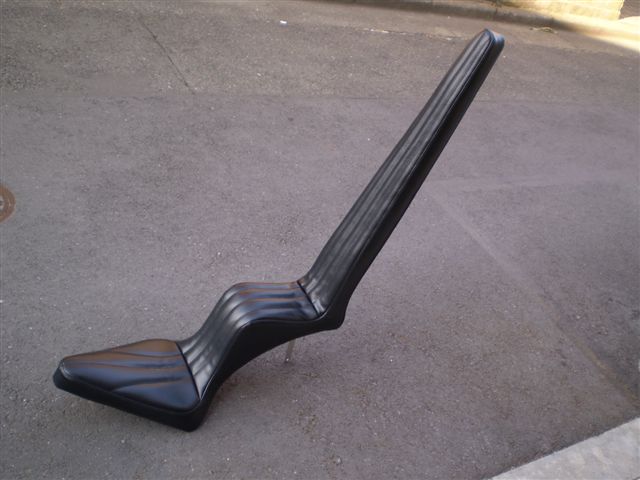 It came out bitchen! Mad Jap Cow leather!
大満足の仕上がりです!!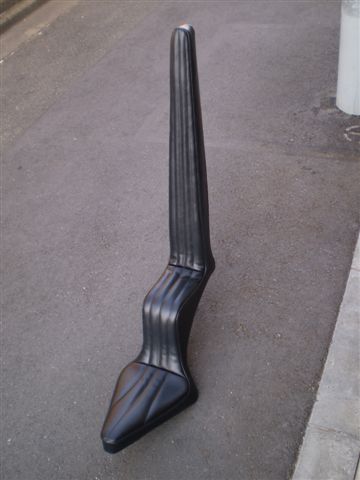 I don't know what they are on. They upholstered it in 2 days! I got exactly what I wanted.
日本に届いて2日ほどで仕上げてくれました!どんな粉を食っているのかは分かりませんが、すばらしい!の一言です。Hard Rideの高木さん、有り難うございました!
Thank you to Hard Ride Tokyo Japan!
http://www.hardride.jp/
And also Mr. Miura from Nippon Express USA (NEU). He took care of round trip shipping for us. I always ask NEU becasue of his great customer service. I have a feeling he might want piece of me... Just kidding!!
それから忘れていけないのが、日通の三浦さん。ちょっと眼鏡が歪んでますが、とても頼りにる、行き届いたカスタマーサービスは他業者とは比べ物になりません。うちは彼が居るから日通さんにお世話になっています。今回のシートも彼のお陰で無事にアメリカに帰国しました!