2012.02.11 Saturday
Easyriders Bike Show in Ohio
After 4 days of driving from CA...
Easyriders Bike Show in Ohio.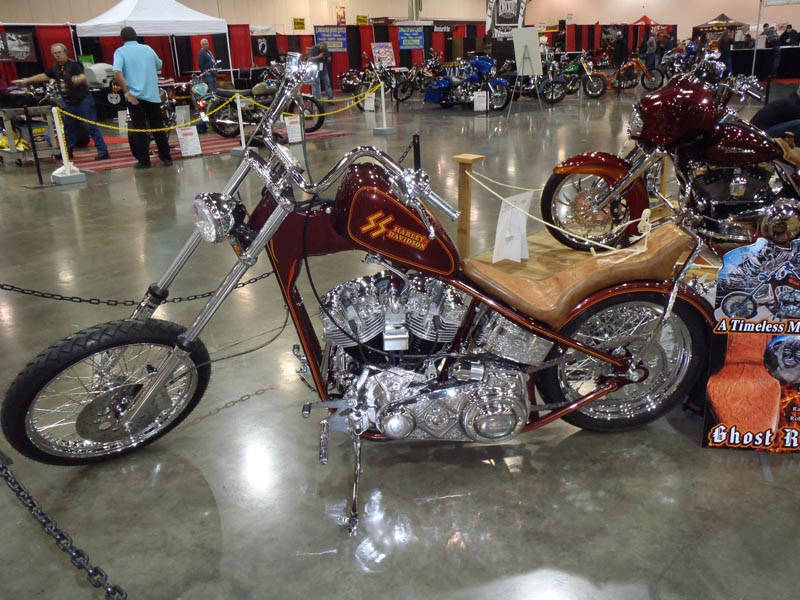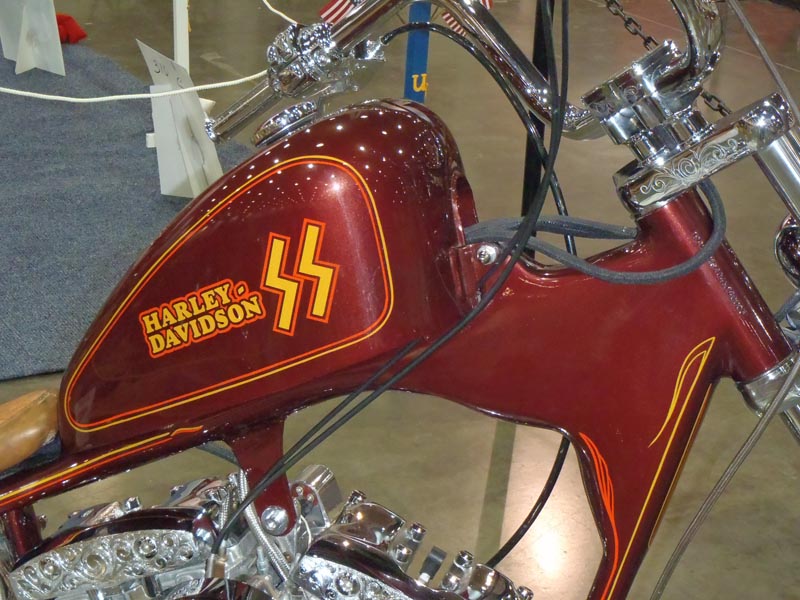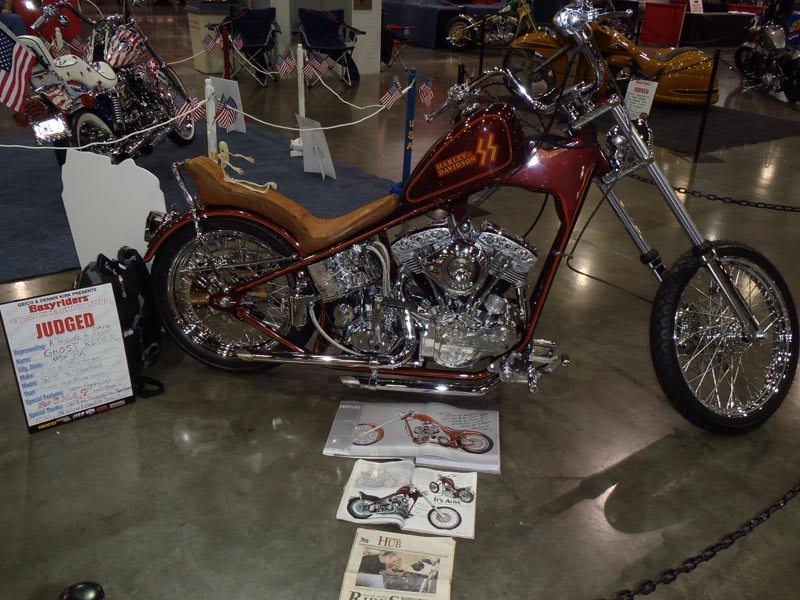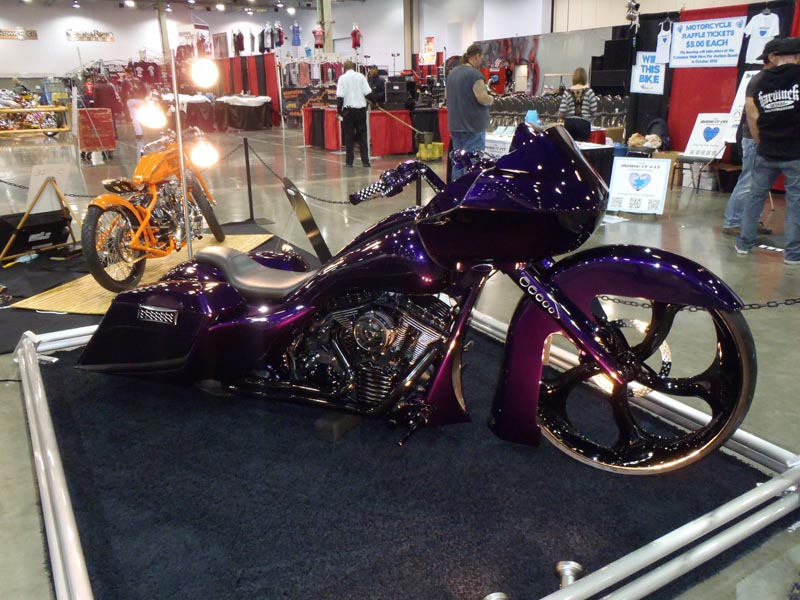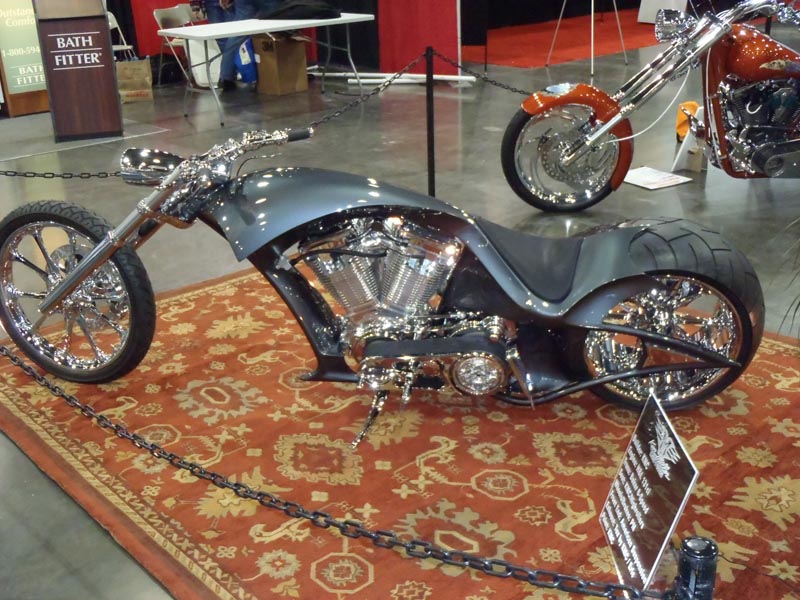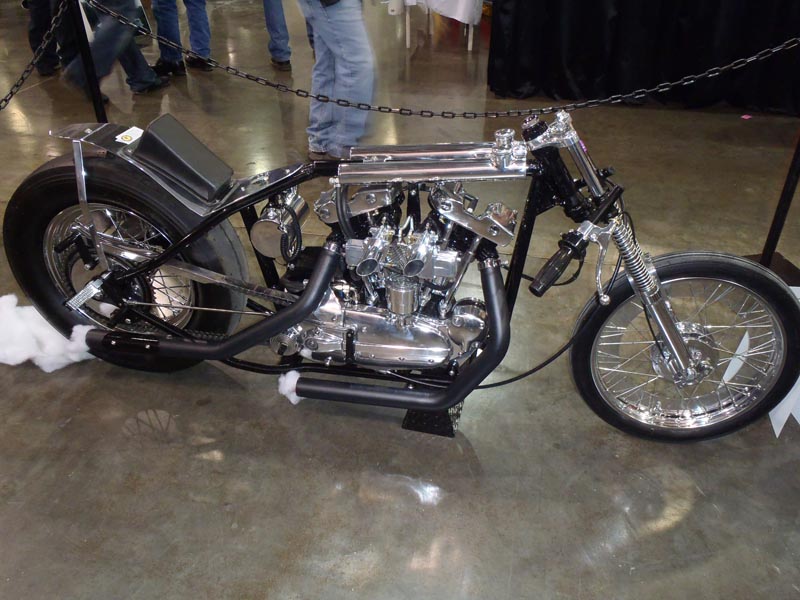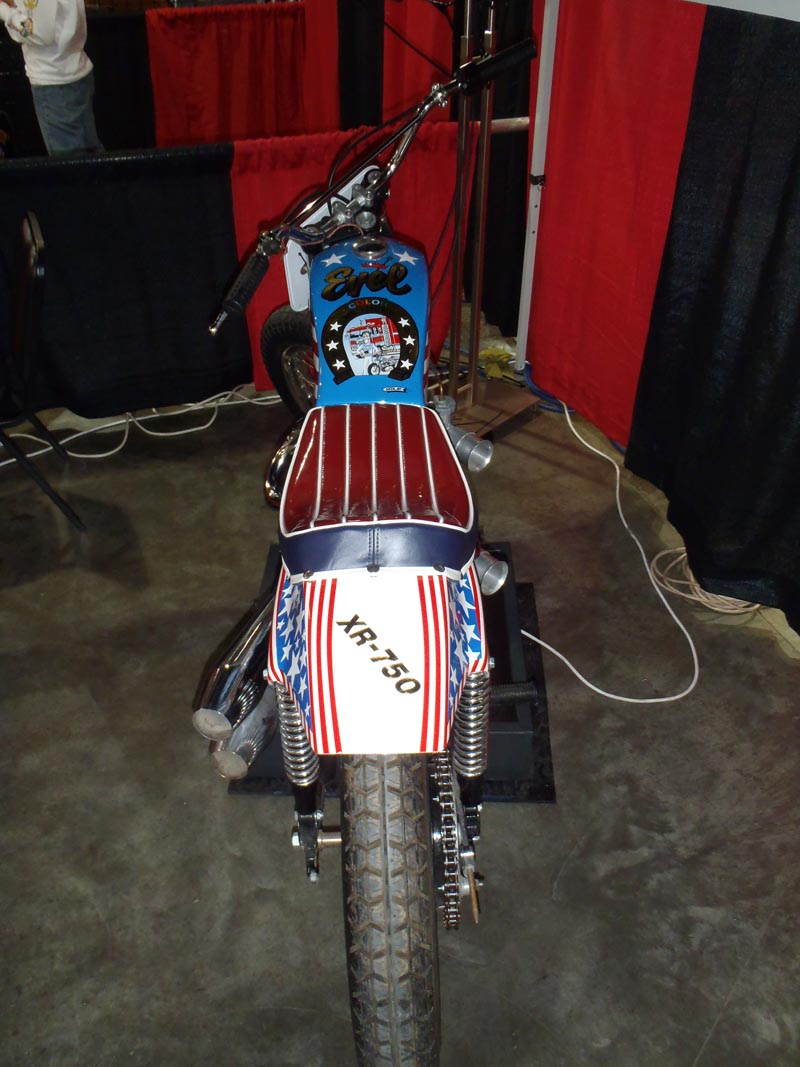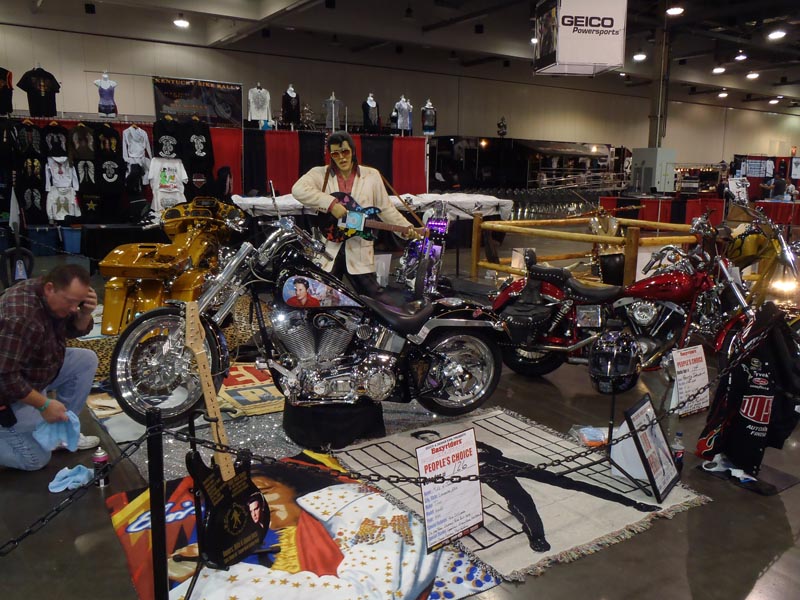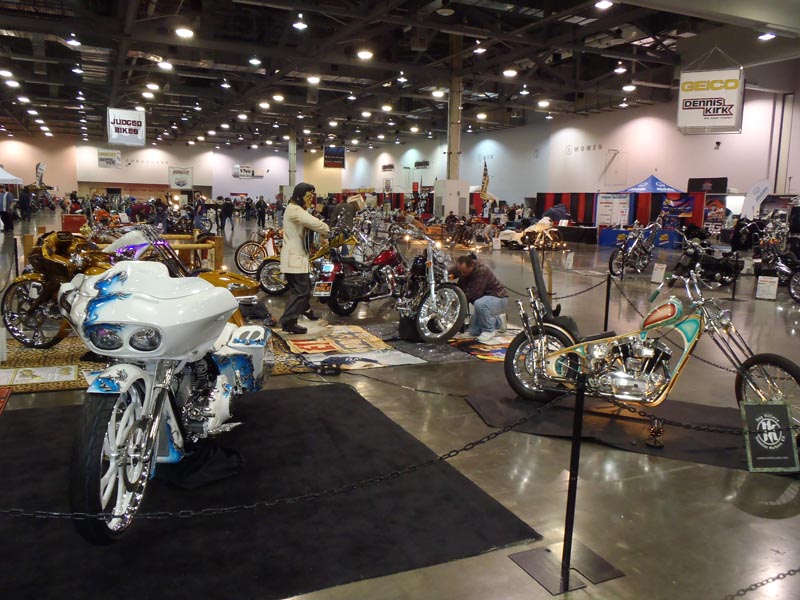 30" front rim!!!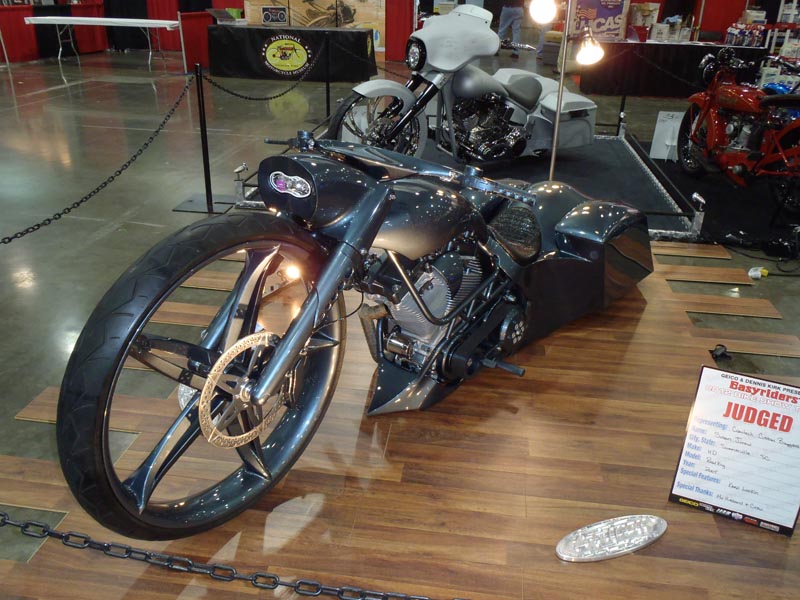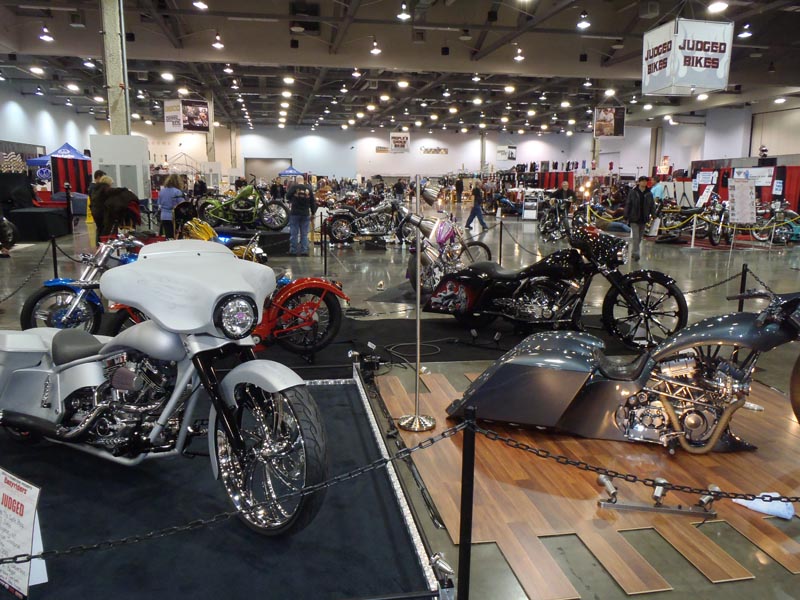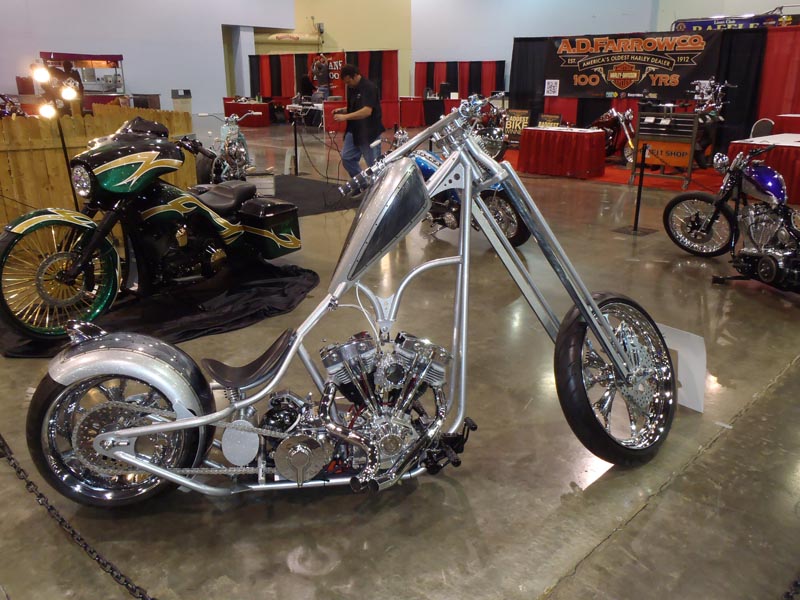 I am not a big Fun of Bagger however this was my pick at the show. This was very classic looking and looked like from factory.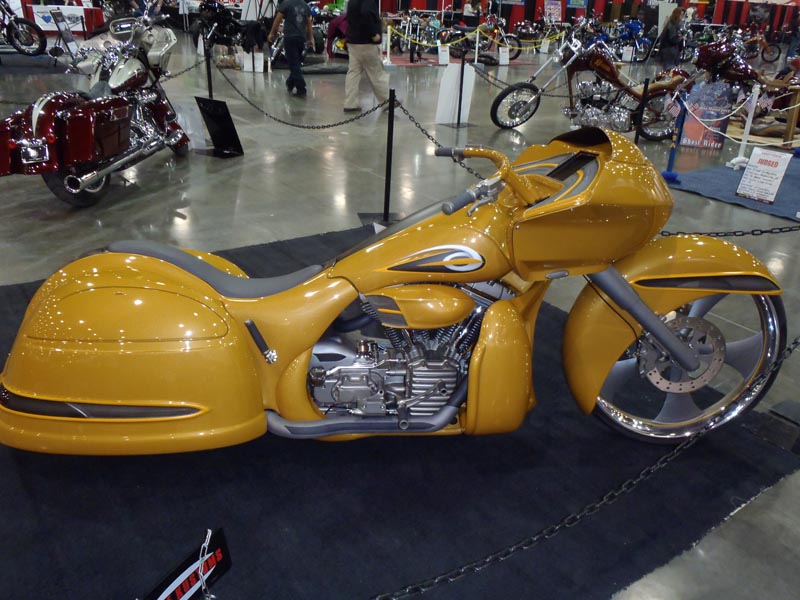 Painted by Brad Barnes, Built by Brent Moore. A lot of work on this machine!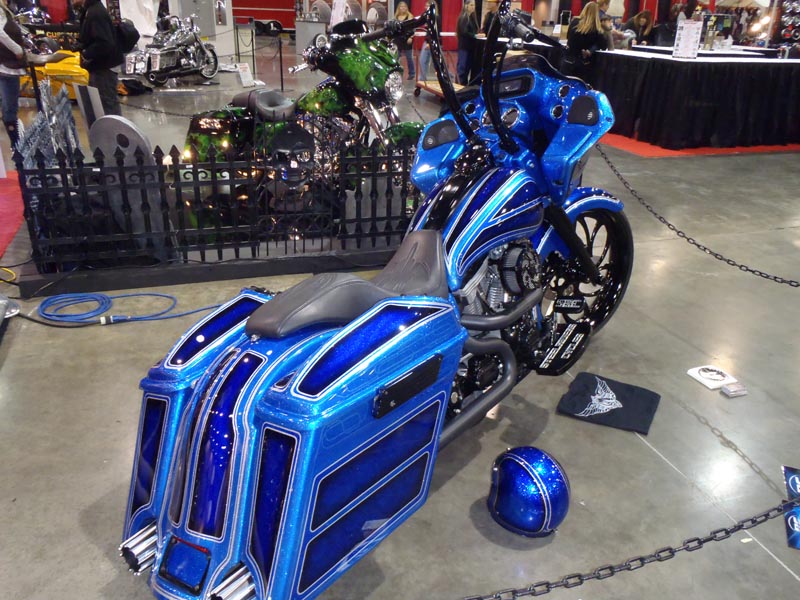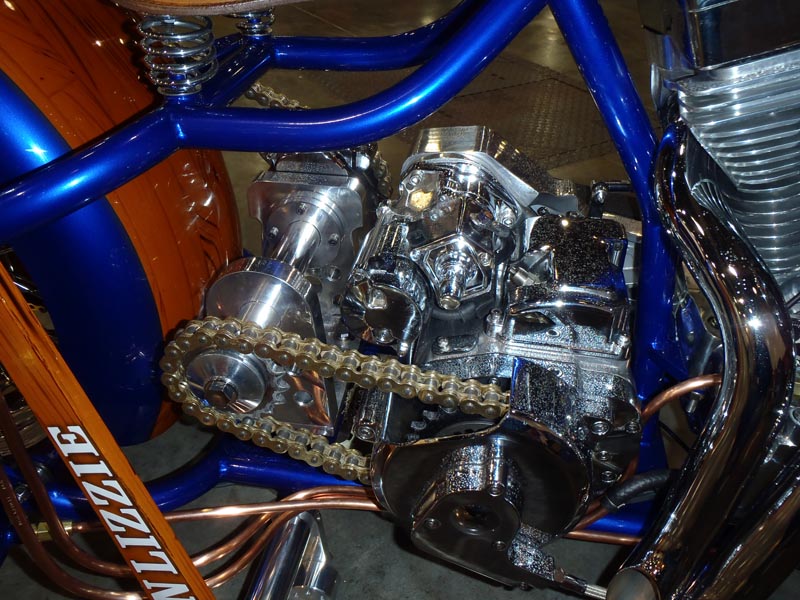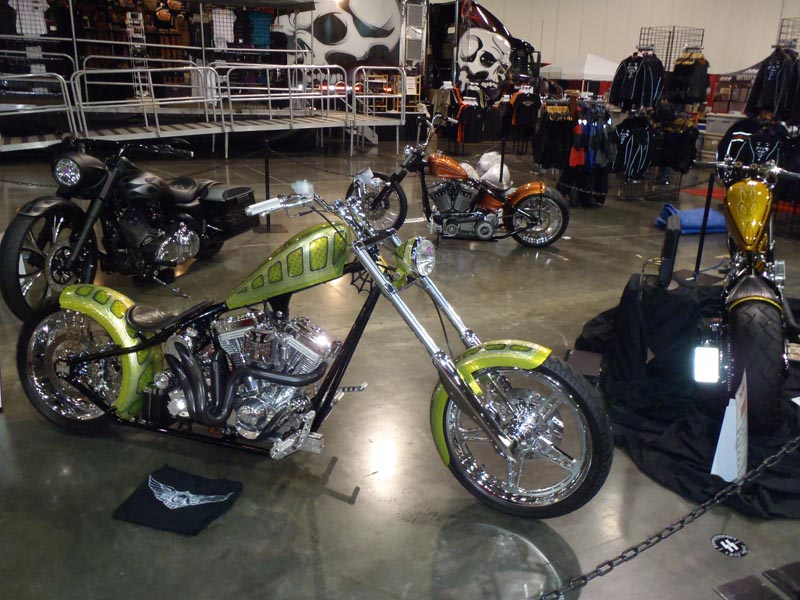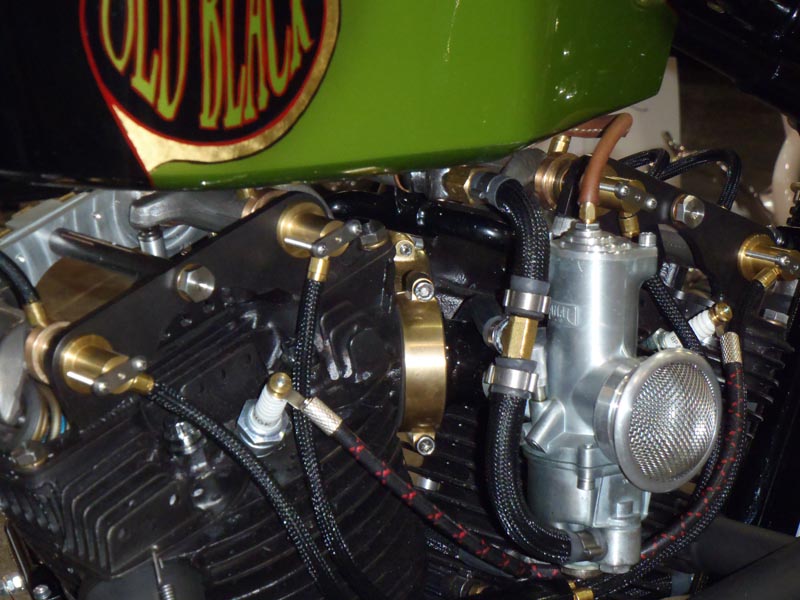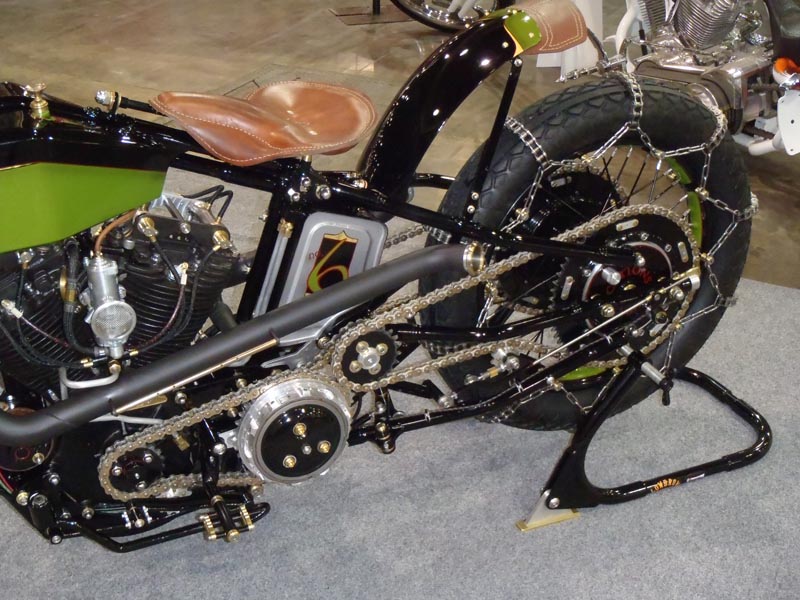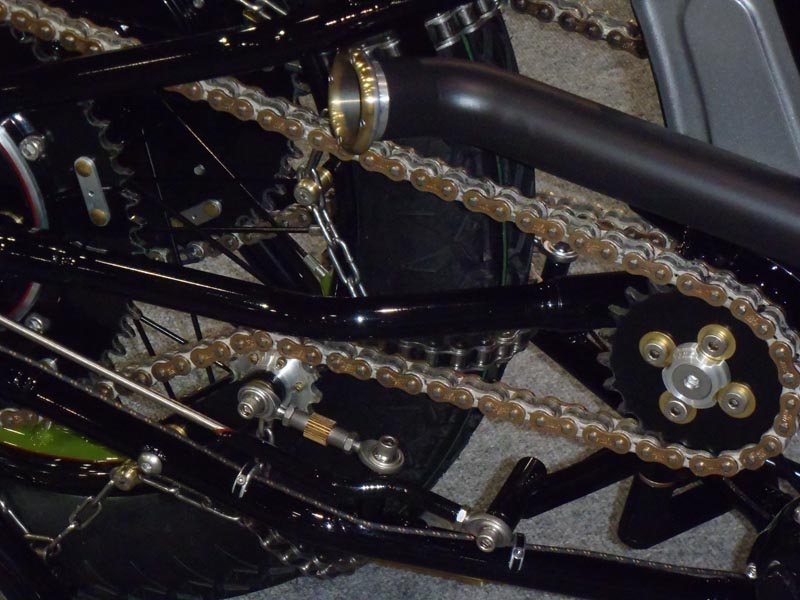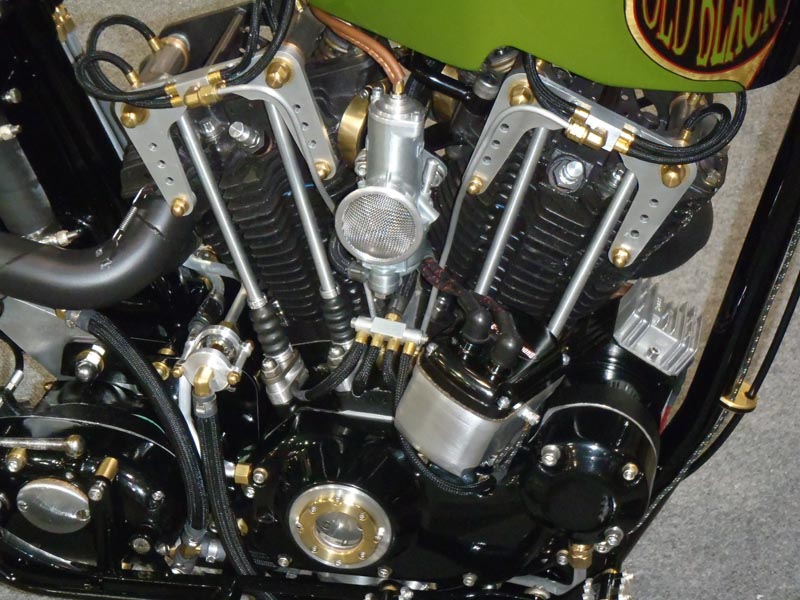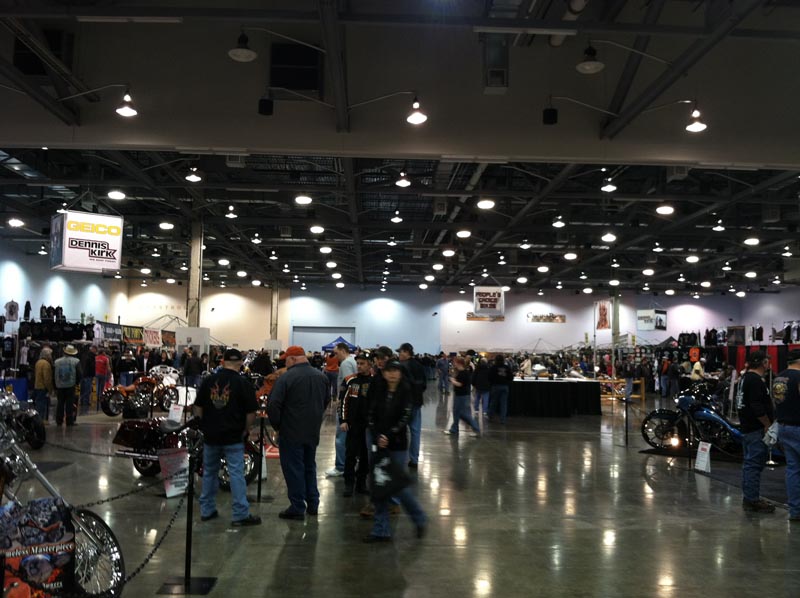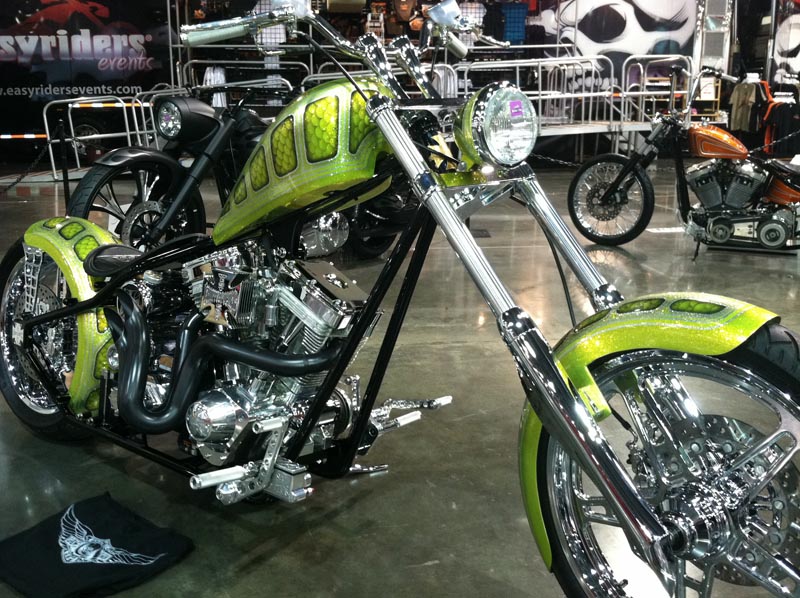 Yuriko's Shovel.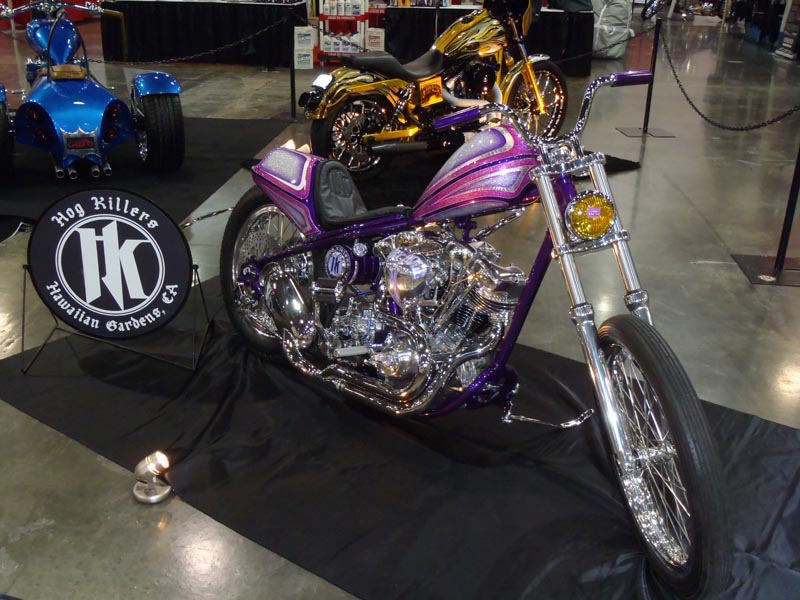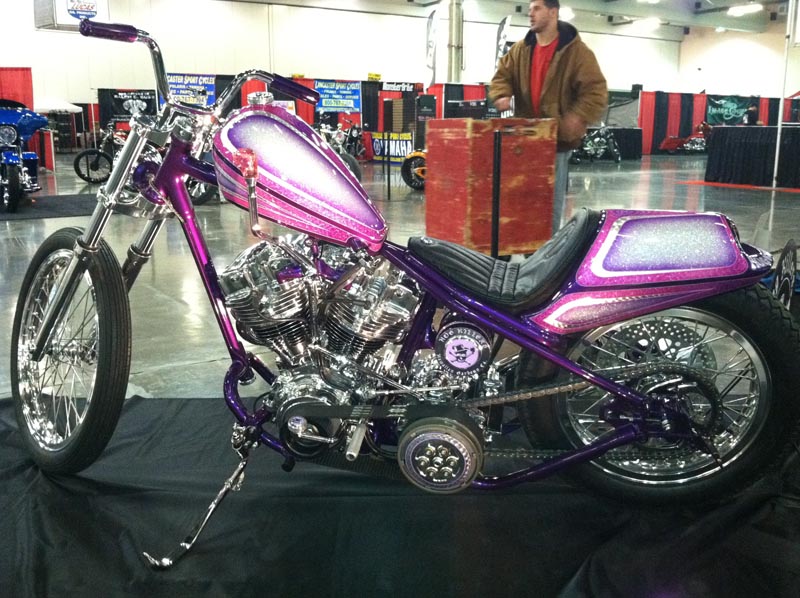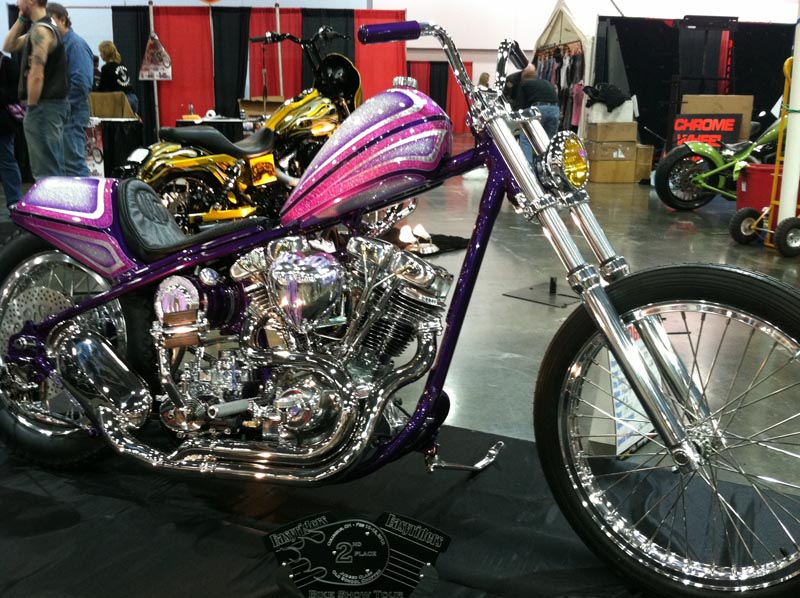 This bike got 2nd place in JUDGED OLD SCHOOL CHOPPER and my 68 CH CHOPPER got 1st place in PEOPLE'S CHOICE OLD SCHOOL CHOPPER! It was a great show!!