Missionary stopped by for charity helping homeless peole. I do believe in karma and I was having good day. So I caved.
神様の使いの神父様、珍しい訪問者です。ホームレスの人への募金と言う事でした。
明日は我が身、一瞬先は闇、とも言いますので、私も募金させて頂きました。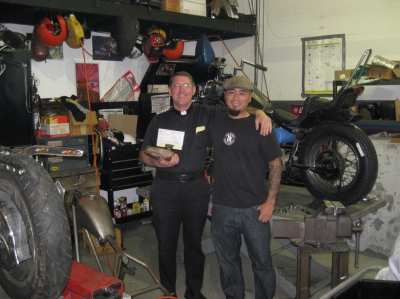 He promised me that they are helping people who do need help, you know what I mean.
神父さまには、本当に困っている人だけに助けの手を差し伸べる様にお願いしておきました。
Not the guy like this:
決してこんな
ふざけたアル中なんかじゃなく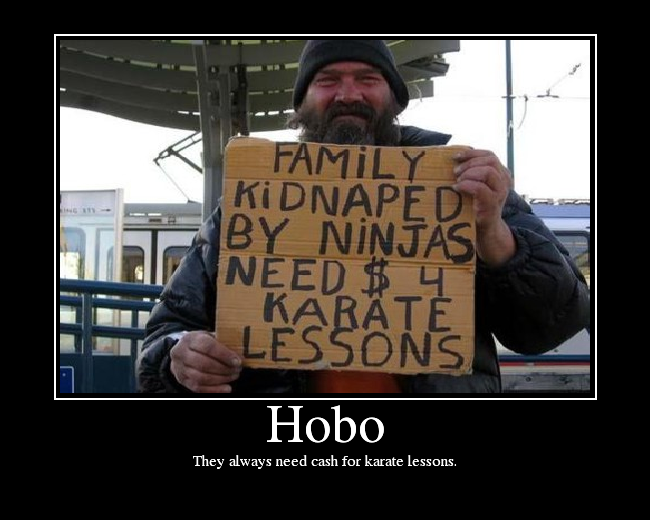 当然この様な助けようの無い、ストーナーでもありません。
neither this Zig Zag Man: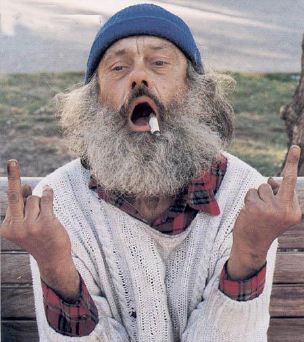 and certainly not:
ましてやコイツなんてもってのほか!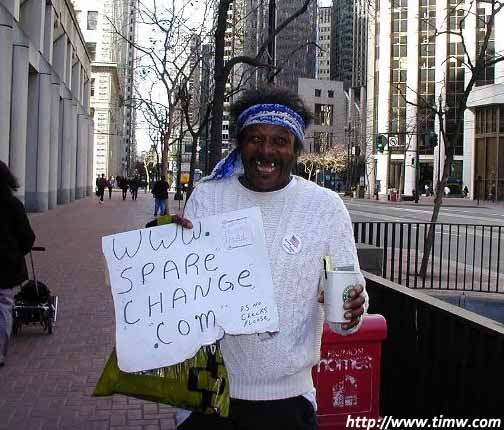 and WTF:
ここ迄来ると、どうなってんの?って感じで、よう分からんね.....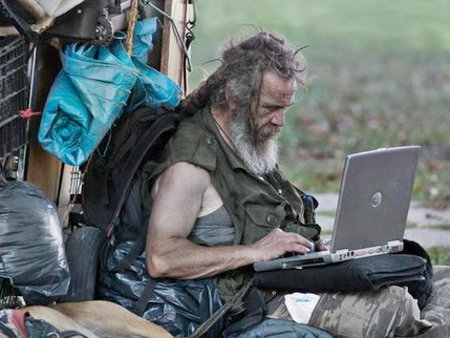 Anyhow, I feel like I did something good and right today. I felt pretty good!
何にせよ、一日一善良い事をして気持ちいい一日を過ごせました。
有り難う神父様!