2011.10.30 Sunday
JIM'S SHOVEL
Jim's shovel
It had been sitting in the garage for over 10 yrars. Needs some good tune ups.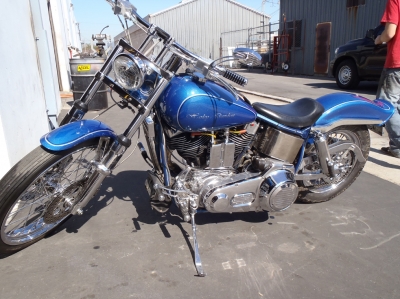 All the master cylinders (F/R brake and clutch) are stuck.
We found out that all the pistons are expanded. They are bigger than bore sizes.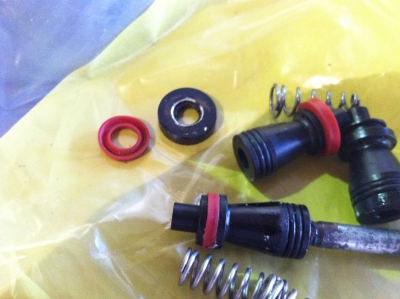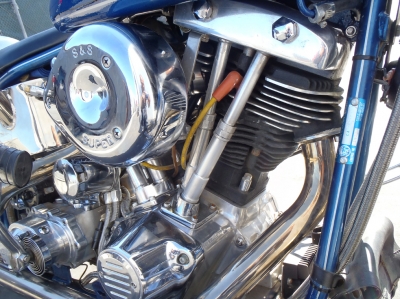 Of course the carb needs to be cleaned..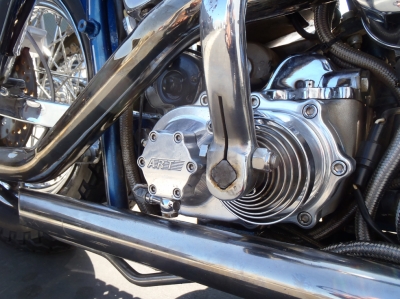 Clutch sleeve and plates are stuck too...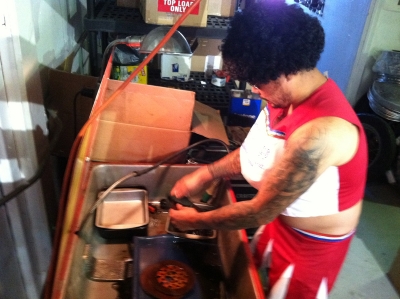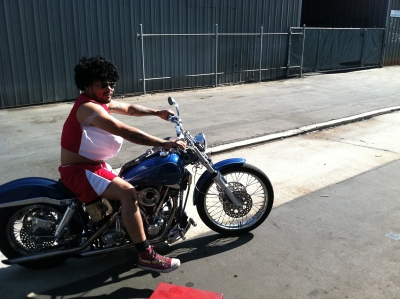 Ready to roll!