2011.01.23 Sunday
LONG BEACH MOTORCYCLE SWAP 1/23/11
Long line at the entrance.......
朝早くから長い行列です。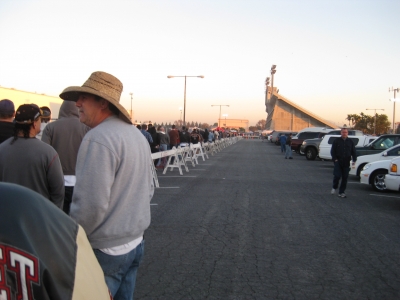 Good stuff, old stuff, and junks.
いろんな物は無造作に並べてあります。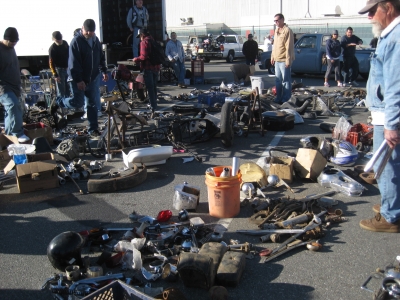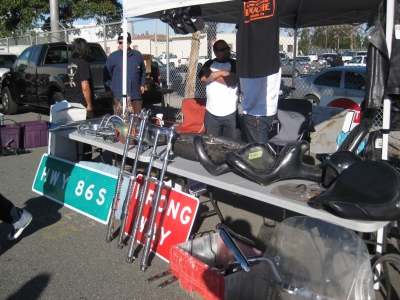 It was a nice day and a good swap meet. I couldn't find anything that I wanted. But it doesn't mean they didn't have good stuff. I wasn't in the right place at the right time... Nice walking though.
天気も良く、良い時間がすごせました!3時間ほど歩き続け、良い運動になりました。