2011.10.06 Thursday
VEGAS BIKEFEST 2011
Vegas bike in Nevada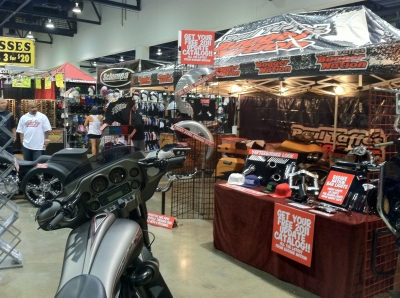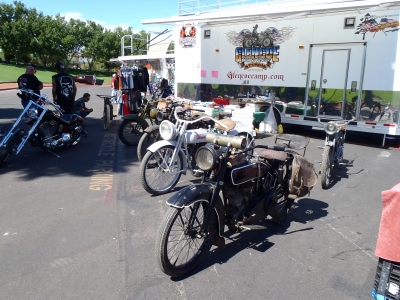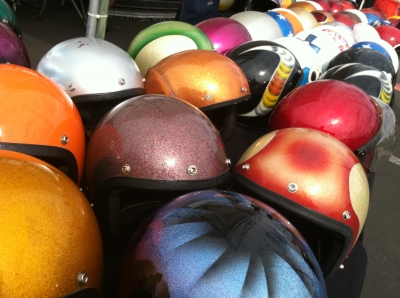 Reny's booth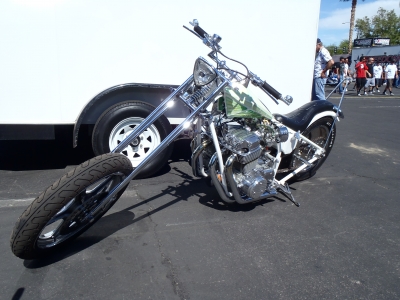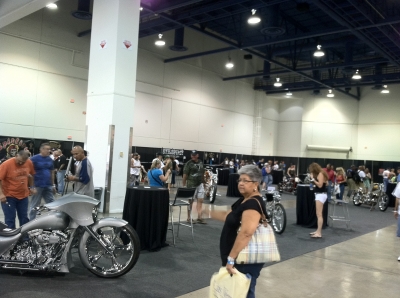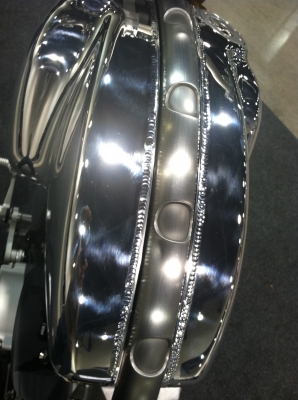 Beautiful!!
Outside of Cashman Center on Sat.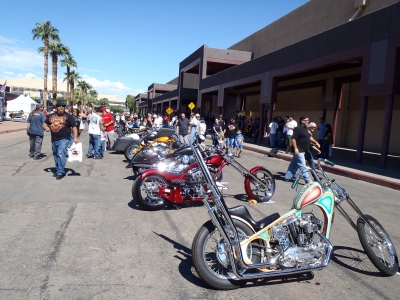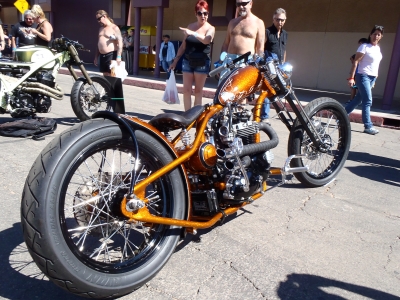 Headcase's Triumph.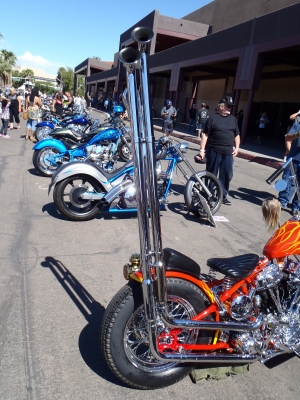 Gotta love these pipes!!!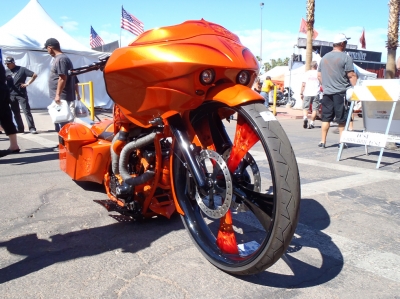 Bags in front..Crazy looking...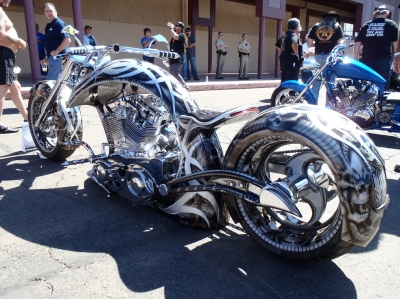 lots of time and money in it!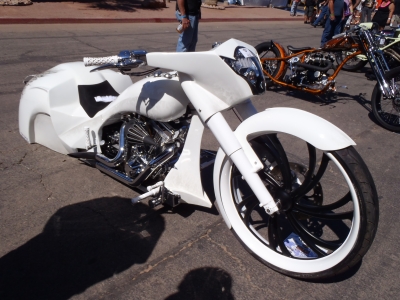 White bike. You don't see that often.. Looks pretty slick!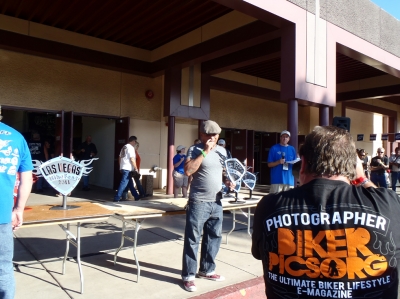 BEST PAINT!! I'm not the Painter, but what the hell....
Thanks!!! Shit! I am getting curvy...
Here is the Painter Sonny boy
Here are more pictures from the event.