2011.01.27 Thursday
SINNER
If there is a saint, of couse there is a sinner...... Yes, he was watching me talking to saint.
Now it is his turn!
天国と地獄、善と悪、当然神様がいれば、悪魔もいます。先日神父様とのやり取りを見られてしまったのでしょう。悪魔の使いが現れました!
そうですSinnerの出番です。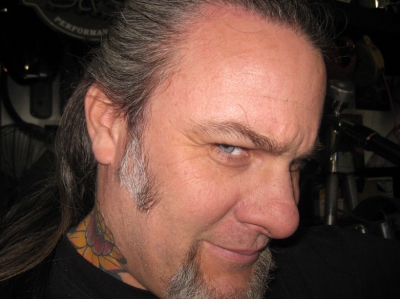 He is evil, mean, relentless!! Look at his eye.. Very scary.... He might like young boys too.... You will never know abount this guy. Just kidding!
この悪い顔つき、家に帰って平気で彼女を殴ったりしてそうです。小さい男の子を見る目が違います。未知数の不気味さです。。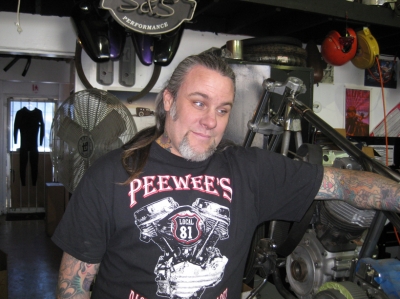 YES, he is CHOPPER DAVE the living legend!! AKA master bike builder, Mr. Old School, pin-up girl photographer, cheif fabricator at WCC, H-D parts dealer, sand casting magician, JJ's best friend and more! You name it. He is it!!!!
そうです日本人のアイドルチョッパーデーブ。たくさんの肩書きとたくさんの才能を持つ、聖徳太子のような男です。
He is a good fried of mine and super nice guy. Our shops are in same business complex. It is so nice to have a neighbor who can help eachother!!
Chopper dave
http://chopperdaves.blogspot.com/
http://www.chopperdaves.com/
WCC時代からの同僚でもあり、なぜか憎めないナイスガイ!ある意味ペットの犬の様な。彼のショップはうちから歩いて30秒位の所にあり、お互いに助け合える頼もしい仲間です!
Missionary stopped by for charity helping homeless peole. I do believe in karma and I was having good day. So I caved.
神様の使いの神父様、珍しい訪問者です。ホームレスの人への募金と言う事でした。
明日は我が身、一瞬先は闇、とも言いますので、私も募金させて頂きました。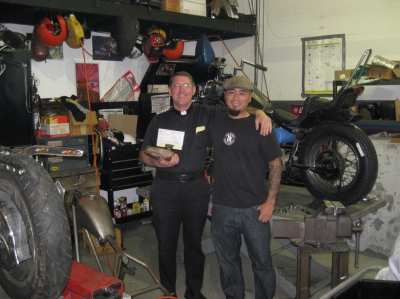 He promised me that they are helping people who do need help, you know what I mean.
神父さまには、本当に困っている人だけに助けの手を差し伸べる様にお願いしておきました。
Not the guy like this:
決してこんな
ふざけたアル中なんかじゃなく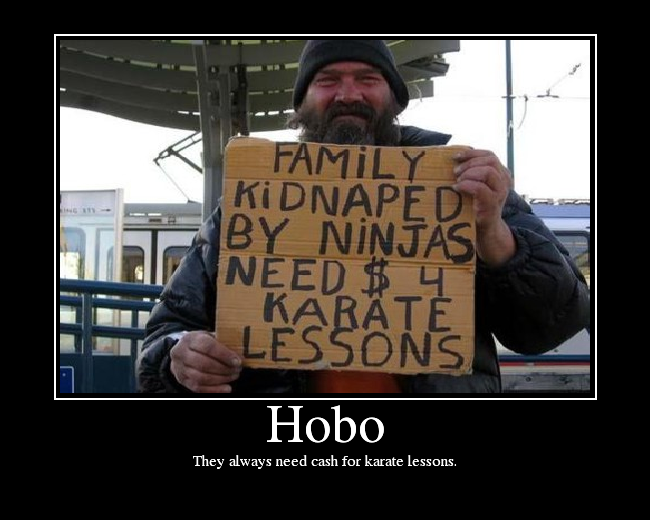 当然この様な助けようの無い、ストーナーでもありません。
neither this Zig Zag Man: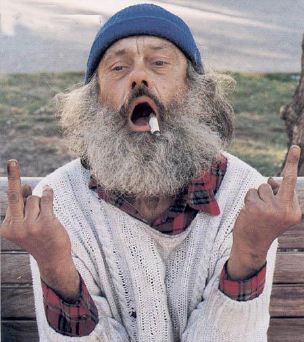 and certainly not:
ましてやコイツなんてもってのほか!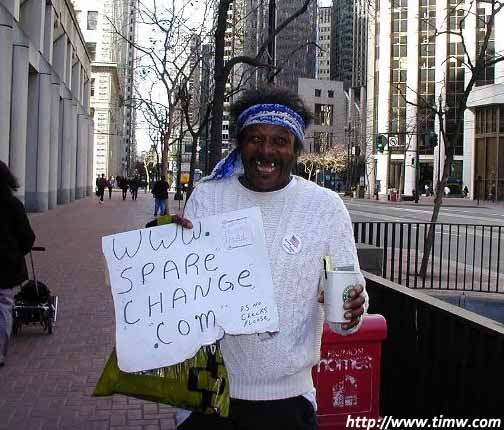 and WTF:
ここ迄来ると、どうなってんの?って感じで、よう分からんね.....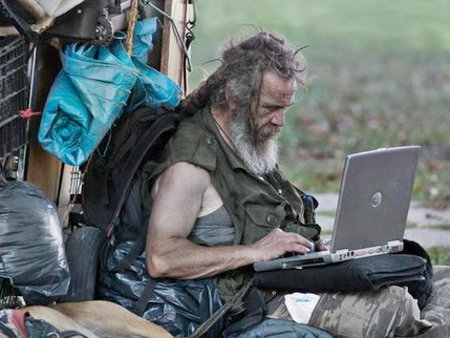 Anyhow, I feel like I did something good and right today. I felt pretty good!
何にせよ、一日一善良い事をして気持ちいい一日を過ごせました。
有り難う神父様!